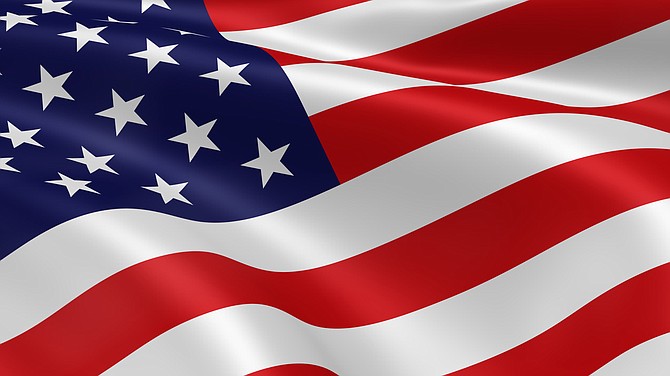 The VFW, 202 N. Arizona Ave., Prescott, is hosting a Valentine's Dinner at 4:30 p.m. Wednesday, Feb. 14.
The menu includes roast turkey breast, green bean casserole, twice-baked potatoes, garden salad, and lemon cake. The cost is $9. For more information, call 928-776-1125 or visit vfw541prescott.org.
Stories this photo appears in: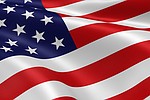 Ongoing "Italian American Reconciliation – A Folk Tale," 7:30 p.m., Prescott Center for the Arts, 208 N. Marina St. Show times continue at 7:30 p.m. Feb. 15-17 and Feb. 22-24 and 2 p.m. Feb. 11, 18 and 25. www.pca-az.net.