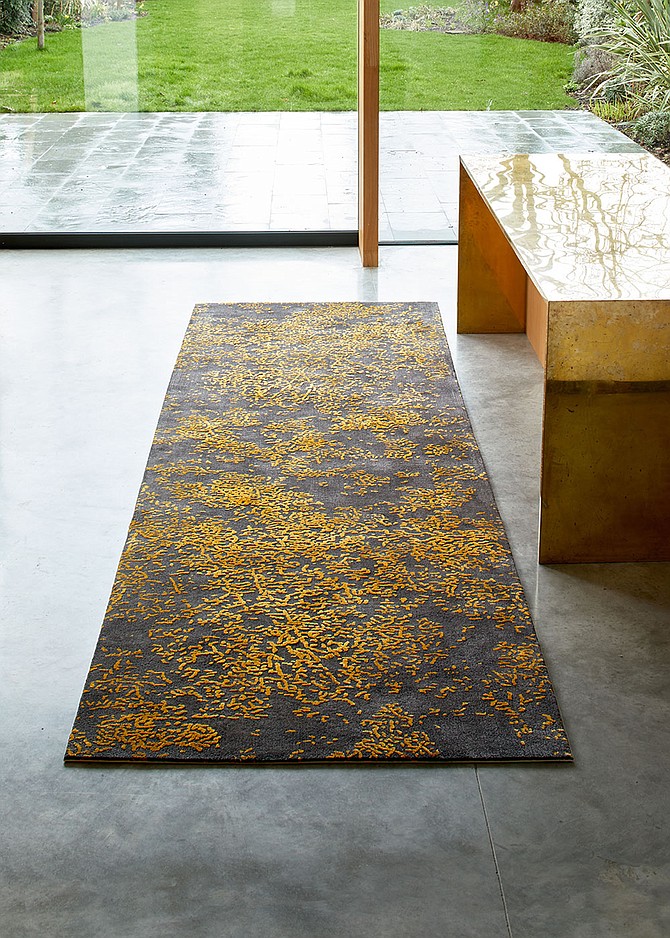 This undated photo, provided by Turkish rug maker STEPEVI, shows one of their rugs that artfully combines traditional rug making with new technology. This pattern, Blossom, is inspired by spring buds; the grey and gold colors suggests dawn breaking through the dark of night. (STEPEVI via AP)
Stories this photo appears in: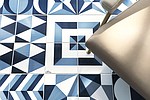 There was a time when designers and decorators considered floor coverings to be background elements in a room.