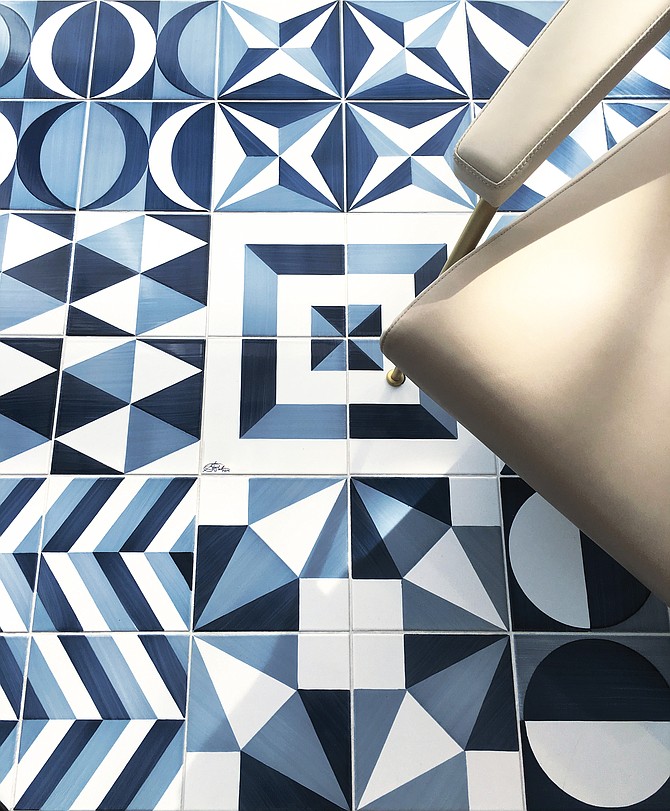 This undated photo, provided by Ornamenta, shows their Manifesto collection of porcelain tiles, screen printed with abstract images, initially rendered free-hand on canvas. In many trending flooring materials, the artist's technique is obvious, as in this tile collection. (Photo provided by Ornamenta via AP)
Stories this photo appears in: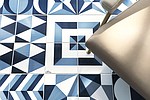 There was a time when designers and decorators considered floor coverings to be background elements in a room.