Stories this photo appears in: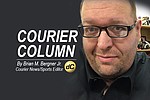 A recent column of mine, "Top 5 tips on how to keep Prescott from feeling like we're driving on Phoenix streets," surprisingly sparked many of our readers to submit driving tips of their own.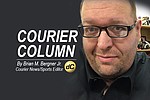 Every day I arrived home safely from work when living in Phoenix was another day I counted my blessings. The reason being? Phoenix streets are a death trap.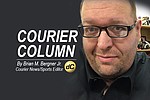 A Facebook memory video that recently forced itself onto my iPhone screen reminded me just how fast time flies when you're a parent.