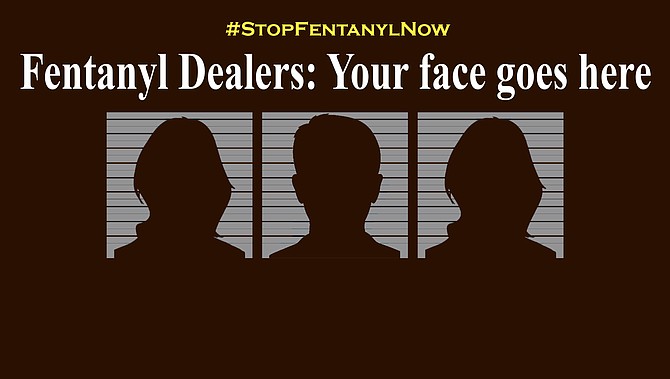 After our latest #StopFentanylNow story, which featured the arrest photos of two young men accused of possession and transportation of fentanyl for sale, we received a comment from a reader asking, "Why are you putting the faces of these young men on the front page? They only had 23 pills."
Stories this photo appears in: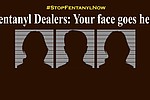 Last week the Courier ran another front page story reporting the arrests of more alleged local fentan yl drug dealers in our community.