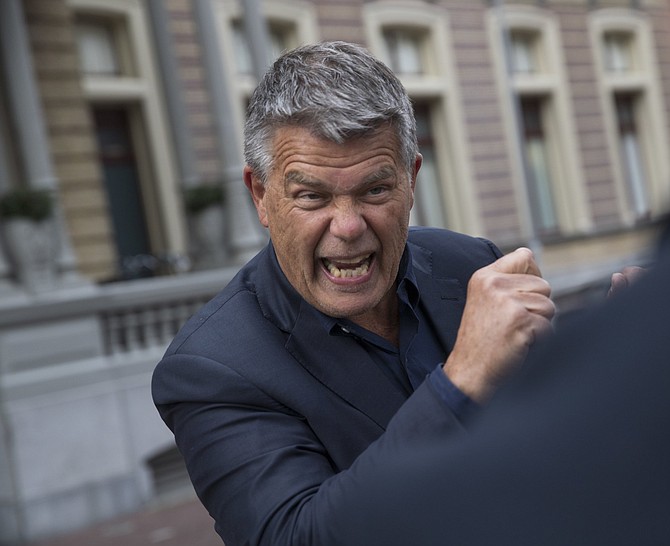 Emile Ratelband asked the court in Arnhem to formally change his date of birth to make him 49, instead of his real age of 69. He argued his request was consistent with other personal transformations, such as the ability to change one's name or gender. (AP Photo/Peter Dejong)
Stories this photo appears in:
Dutch motivational speaker Emile Ratelband may feel like a 49-year-old but according to Dutch law he is still 69.
By MIKE CORDER, Associated Press
December 3, 2018