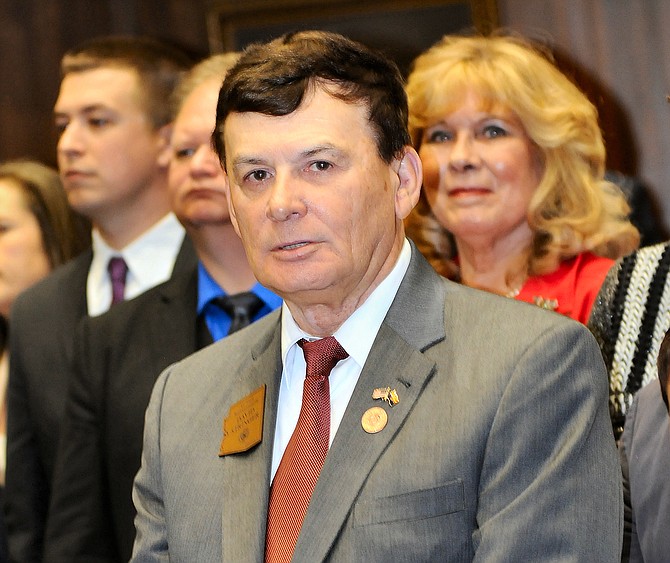 Rep. David Stringer earlier this year at the state Capitol. (Howard Fischer, Capitol Media Services/file photo)
Stories this photo appears in:
A standard of excellence set by faculty and staff of the Humboldt Unified School District in Prescott Valley includes critical core values that do not tolerate the "blatant racism" expressed by Rep. David Stringer in recent remarks made Nov. 19 to Arizona State University students.
State Rep. David Stringer's remarks continue to have fallout at the Capitol.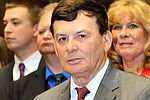 Prescott's mayor and mayor pro tem (vice mayor) both say Rep. David Stringer should resign from the Arizona State Legislature over recent racial comments, and the entire Prescott City Council is expected to weigh in on Tuesday, Dec. 4.