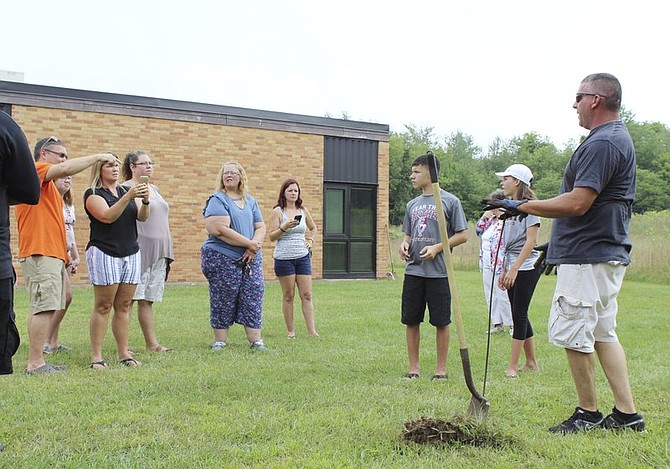 In this Sunday, Aug. 26, 2018, photo classmates that were in the AWARE classes at Coloma Junior High School in 1988 try to find a time capsule that they buried behind the school in Coloma, Mich., that year. The Herald-Palladium reports that the seven classmates and two teachers spent two hours on Sunday digging outside Coloma Junior High in southwestern Michigan. (Alexandra Newman/The Herald-Palladium via AP)
Stories this photo appears in: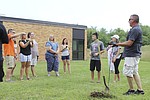 Former classmates reunited in Michigan to uncover a time capsule buried 30 years ago. The result? They couldn't find it.