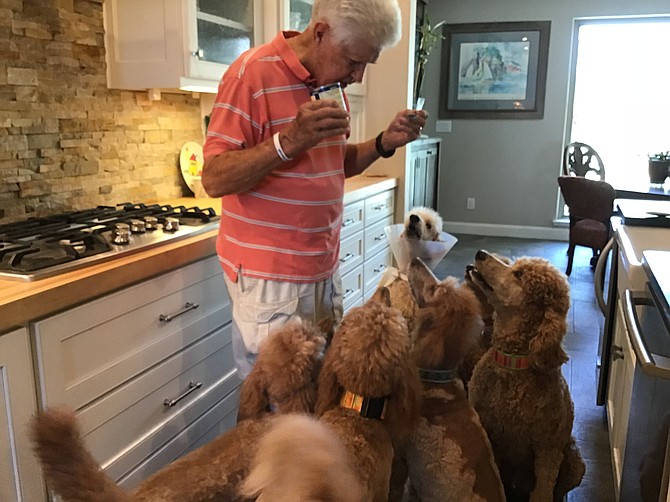 Mealtime is always special for our dogs. (Christy Powers/Courtesy)
Stories this photo appears in: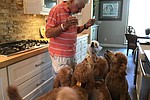 Do your dogs sit and watch you fix their meals? Mine do. They want to make sure I do it right. Mealtime is special at our house. I think it should be. But if it is going to be special, it has to be good, and healthy!