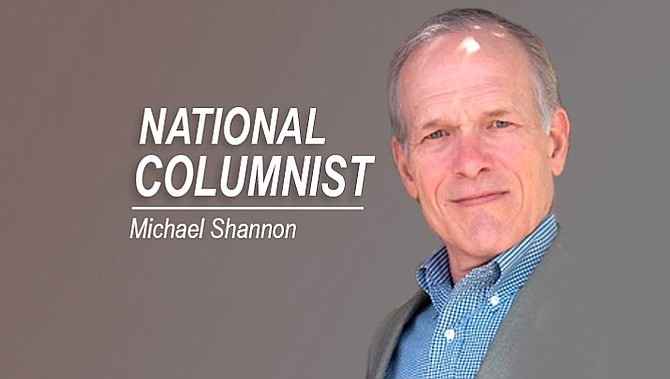 Stories this photo appears in: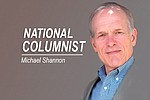 Before the NFL season began, Steelers running back Le'Veon Bell told ESPN, "I want to play.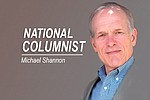 Ending birthright citizenship, better known as dropping the anchor baby, is the most significant illegal immigration reform the President Trump has announced.
By Michael Shannon, Syndicated Columnist
November 4, 2018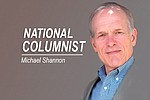 I frankly don't know how President Trump gets anything accomplished in the White House.
By Michael Shannon, Syndicated Columnist
August 24, 2018