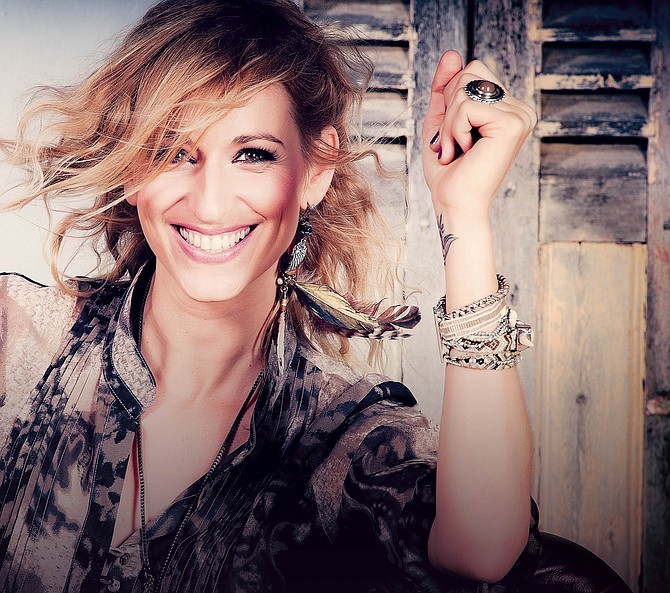 Gaelle Buswel is the musical star of this year's Voila Tour. A big name in music in Europe, she will perform many times throughout the tour. (www.gaelle-buswel.fr/Courtesy)
Stories this photo appears in: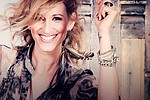 Mountain Artists Guild's newest exhibition, "The French Connection," opens Friday, Aug. 24 and marks the return of the Voila Tour.