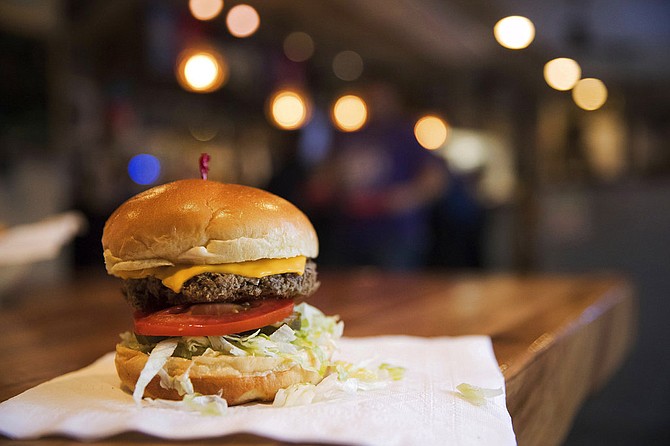 This Jan 9, 2018, file photo shows the Impossible Burger at Stella's, in Bellevue, Neb., which is a burger is made from plant protein. As companies look to lessen Americans' reliance on animals for food, the term "plant based" is replacing "vegan" and "vegetarian" because of the unappetizing and polarizing associations the v-words might have. (Ryan Soderlin/The World-Herald via AP, File)
Stories this photo appears in: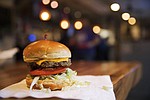 It's not vegan, it's "plant-based." So will carnivores bite?
By CANDICE CHOI, AP Food Industry Writer
August 23, 2018