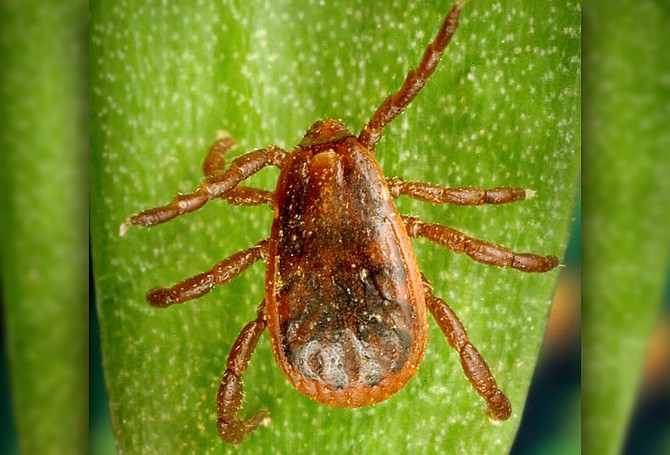 The brown dog tick ranges across the state of Arizona and can carry Rocky Mountain spotted fever, a serious bacterial infection for both dogs and humans. (James Gathany and William Nicholson/CDC image 7646, Courtesy)
Stories this photo appears in: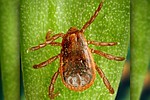 Ticks. They're tiny, can hide well, carry disease and they're gaining ground.