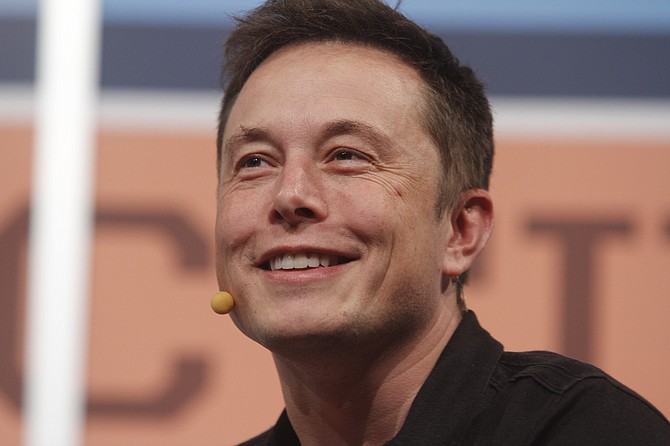 In this March 9, 2013, file photo, Electric car maker Tesla's CEO Elon Musk gives the opening keynote at the SXSW Interactive Festival in Austin, Texas. Musk has admitted in a wide-ranging interview with The New York Times that stress is taking a heavy toll in what he calls an "excruciating year." In the newspaper's account of the interview, published Friday, Musk said he was working up to 120 hours a week and sometimes takes Ambien to get to sleep. (Jack Plunkett/AP, File)
Stories this photo appears in: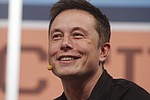 Elon Musk's erratic behavior was front and center again this week as the CEO of Tesla conceded that he's overwhelmed by job stress, pushing his electric car company's stock down and bringing pressure on its board to take action.
By TOM KRISHER and STAN CHOE, AP Business Writers
August 17, 2018