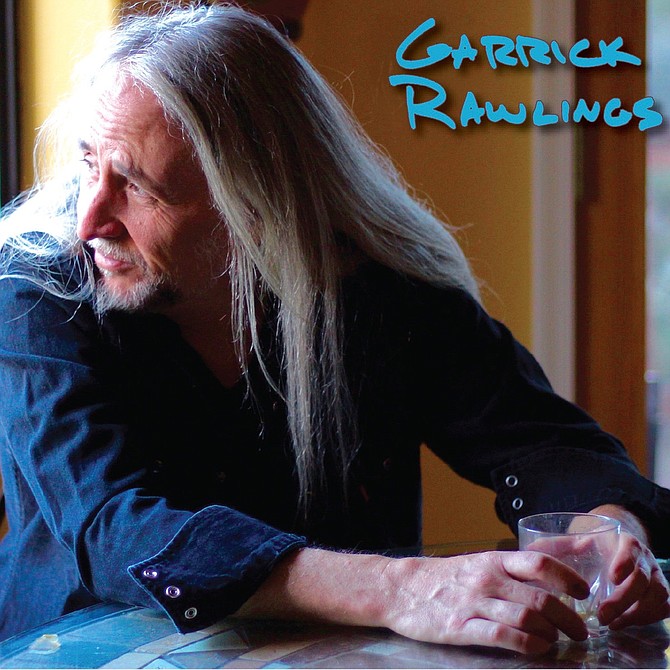 Local musician Garrick Rawlings is holding a CD release party for his new self-titled CD, which he calls a "striking blend of Americana," mixing Midwestern roots with the American Southwest and Southern California.
The release party will be at The Raven Café, 142 N. Cortez St., at 7 p.m. Thursday, Aug. 23, and Rawlings will perform the whole album in sequence and telling stories about the songs as he goes. For more information, visit www.garrickrawlings.com. (Courtesy)
Stories this photo appears in: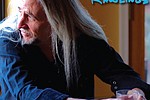 Everything else that's happening in the Prescott area, Aug. 17-26, 2018.