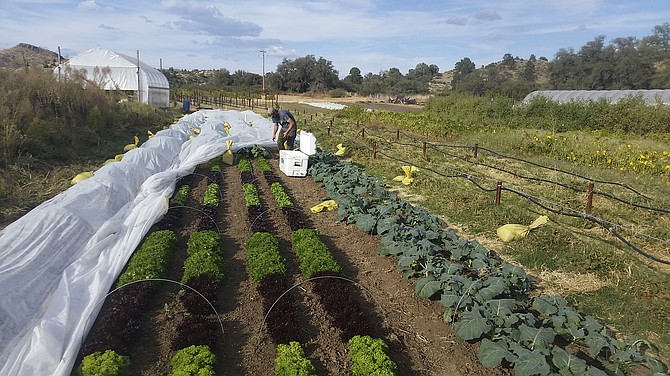 Hassayampa Vineyard & Farm is shown above. The Prescott Farmers Market will be held from 7:30 a.m. to noon, Saturday, Aug. 18, 2018, at Yavapai College, 1100 E. Sheldon St. For more information visit www.prescottfarmersmarket.org. (PrescottFarmersMarket.org/Courtesy)
Stories this photo appears in: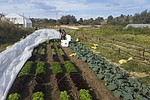 You Too! Mentor Session, 10 or 11 a.m., Prescott Public Library, 215 E. Goodwin St. Training on iPads with hearing and vision accessibility apps.