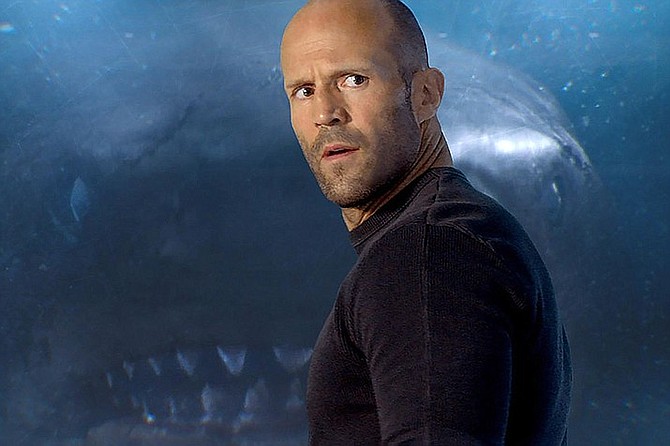 This image released by Warner Bros. Entertainment shows Jason Statham in a scene from the film, "The Meg." (Warner Bros. Entertainment)

Stories this photo appears in: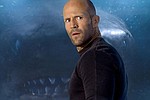 "Sharknado" fanatics, your day has come! You are finally vindicated by your years of dedication to the corny beast flicks of yesteryear. "The Meg" outpaces, outactions, outCGIs and outacts those other summer blockbusters while proudly waving a banner that reads, "science be damned!" Because there were megalodons, there are hydrothermal vents on the ocean floors and there are off-shore marine labs – so take that overthinking plot snobs!
By Fionda Williams Brock, Daily Miner Movie Reviewer
August 13, 2018