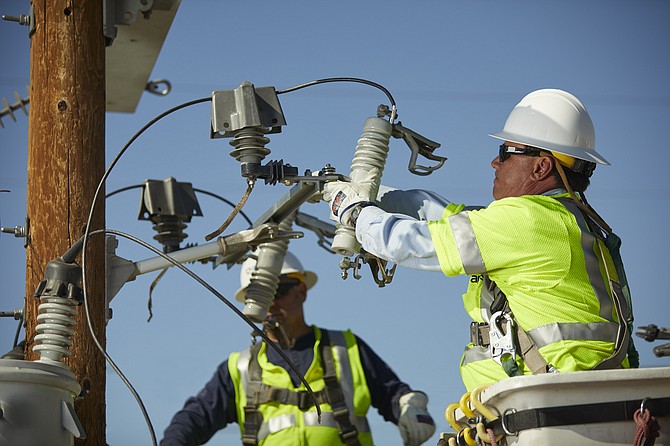 It takes a certain kind of person to be an electrical lineman — they have a tough, physically demanding job. More will be required in the coming years, as half of the linemen in the U.S. reach retirement age. (Arizona Public Service/Courtesy)
Stories this photo appears in: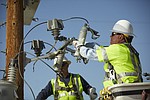 That song was a romantic ode to a lone worker on the open highway back in 1968, and things have changed considerably since then — a lineman, who may also be a woman, will likely work not for the county, but a power company, like Arizona Public Service Company (APS), or a private contractor.
By Daily Courier
August 4, 2018