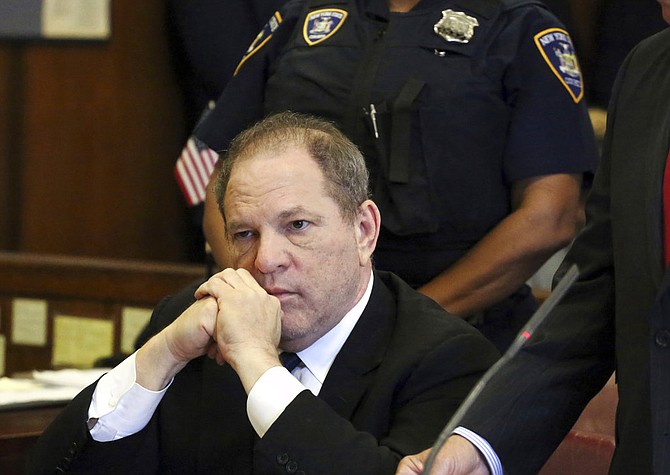 Lawyers for the former movie titan-turned-#MeToo villain Harvey Weinstein filed notice Friday, Aug. 3, they'll seek dismissal of the case. Among other arguments, they say the grand jury that indicted Weinstein should have been told about emails from one of his three accusers: a woman who said he raped her in 2013. (Jefferson Siegel/The Daily News via AP, Pool, File)
Stories this photo appears in: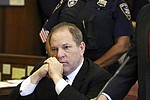 Before telling authorities that Harvey Weinstein had raped her, his accuser had sent warm emails after the alleged attack welcoming plans to get together, seeking advice and telling him no one "understands me quite like you," according to court papers his lawyers filed Friday.
By JENNIFER PELTZ, Associated Pres
August 3, 2018