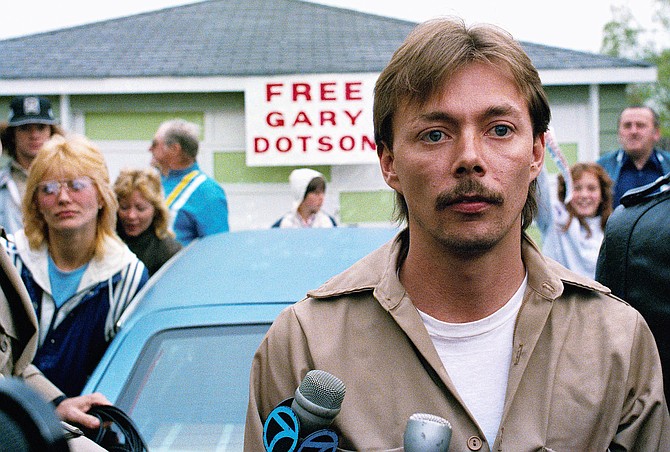 Gary Dotson meets with reporters outside his home in Illinois, May 2, 1985, following Cathy Crowell Webb's recantation of her rape accusation. In 1989, Dotson became the first person in the world to be exonerated of a criminal conviction by DNA evidence. (Fred Jewell/AP)
Stories this photo appears in: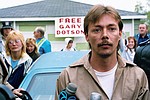 Many of Joseph James DeAngelo's longtime neighbors in the Sacramento County, California, neighborhood where he lived said they were accustomed to the old man's loud fits of rage over the small irritants of daily life, like his misplaced car keys.