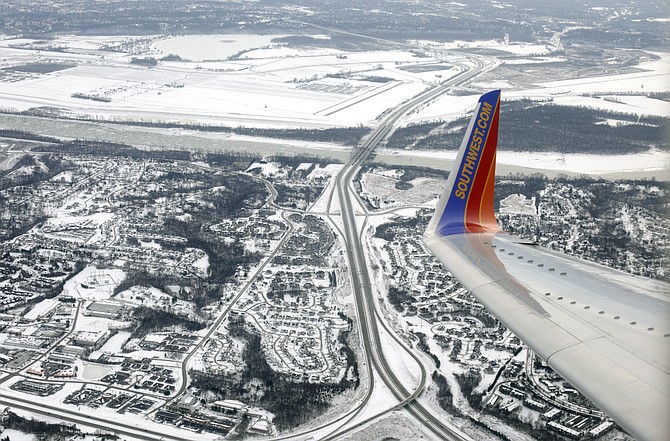 In this Jan. 8, 2014, photo, file a Southwest Airlines plane approaches Lambert–St. Louis International Airport in St. Louis. Over the years, the Dallas-based carrier has paid millions of dollars to settle safety violations, including multiple fines for flying planes that didn't have required repairs. (AP Photo/Kiichiro Sato, File)
Stories this photo appears in: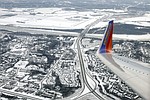 Southwest Airlines runs its planes hard. They make many short hops and more trips per day than other U.S. airliners, which adds to wear and tear on parts, including the engines.
By AVID KOENIG, AP Airlines Writer
April 25, 2018