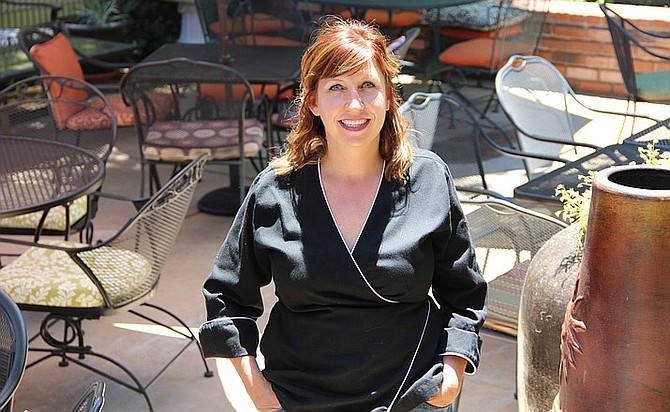 Chef Aimee Novak, pictured in this 2016 photo, will lead a class on knife skills and Italian cuisine on Tuesday, April 24. (Aimee Novak/Courtesy)
Stories this photo appears in: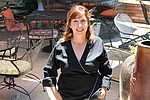 Aimee Novak has been selected by the American Farm Bureau Foundation for Agriculture to participate in an On the Farm health educator professional development event in Philadelphia, Pennsylvania, May 16-18.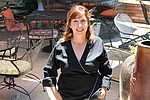 The University of Arizona Cooperative Extension Knife Skill Class – Explore Italy -- is set for 5:30 p.m. to 7:30 p.m. Tuesday, April 24, at 840 Rodeo Drive, Building C (Prescott office).