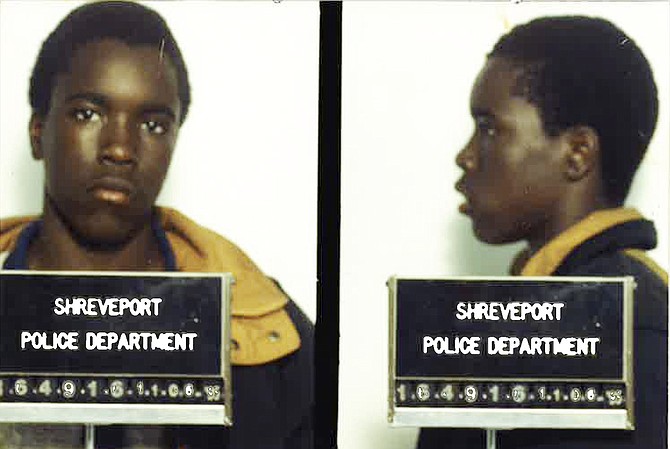 These undated arrest photos made available by the Shreveport Police Department show Corey Williams under arrest. Defense attorneys are urging the nation's highest court to throw out a case in which they claim Louisiana prosecutors withheld evidence that an intellectually disabled 16-year-old boy falsely confessed to killing a pizza deliveryman in 1998. (Shreveport Police Dept. via AP)
Stories this photo appears in: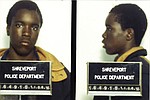 A legal team has petitioned the U.S. Supreme Court to hear its claim that Louisiana prosecutors withheld evidence for a murder trial that ended in a guilty verdict against an intellectually disabled teenager accused of killing a pizza deliveryman.
By MICHAEL KUNZELMAN, Associated Press
April 8, 2018