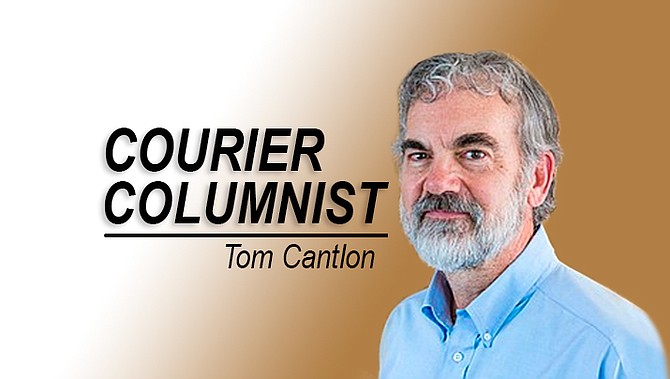 Stories this photo appears in: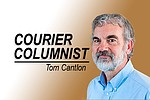 Want a good laugh? Here's a crazy idea that will have you laughing at "that crazy Cantlon". Something I've talked about for 30 years. The solution to a lot of problems? End advertising.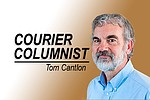 There has been moral decline.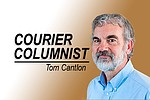 There's a lot of talk about socialism and questioning of capitalism, and it's almost all wrong.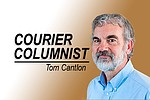 We are watching our ability to be civilized getting hollowed out before our eyes. It is amazing how fragile it is.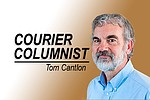 It's our fault. The fact that Russian internet trolls were able to influence the election, the fact that those who spread political divisiveness can use stories that are made up or exaggerated and get them seen far and wide, the fact that violent groups can get their message across to so many more susceptible minds than in the past, all of that is because we use social media so much.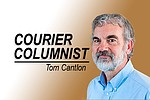 Ha, ha, that's almost a joke, isn't it? There hardly is any coverage of labor issues in most U.S. news.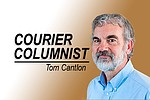 As I like to remind each year about this time, the holidays are a time that pull us many ways.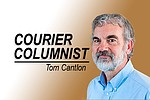 In a Talk of the Town a little while back, Councilman Jim Lamerson made the case that the developer who wants to put houses and condos in the middle of the Granite Dells should be able to do what they want, and any suggestions of special limitations are out of line, because of private property rights.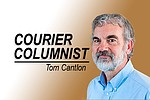 Want to read something positive? There's a quote I'll share with you but let me mention where it comes from.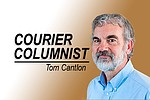 Would you like a very simple, clear explanation of what led to the financial crash of 2008? I have one I can link you to.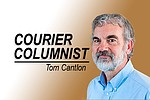 The new hotel deal the city just made (see the Aug. 24 paper) has some good points but had some bad process. Here are some suggestions for improving it.