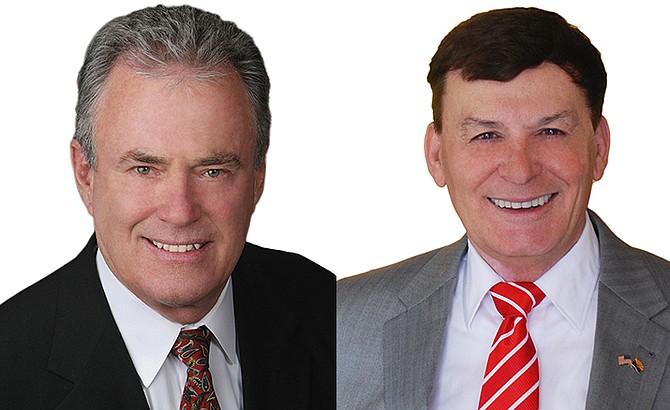 Noel Campbell, left, and David Stringer
Stories this photo appears in: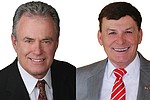 Prescott's two Republican incumbents in the Arizona House of Representatives appear to be on their way to the General Election to face two Democratic challengers.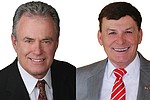 Embattled Rep. David Stringer has picked up an ally in defense of his comments about the effects of immigration: his Prescott Republican seatmate.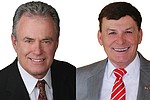 State Representatives David Stringer and Noel Campbell announced that they would be running for re-election to the State House in 2018.