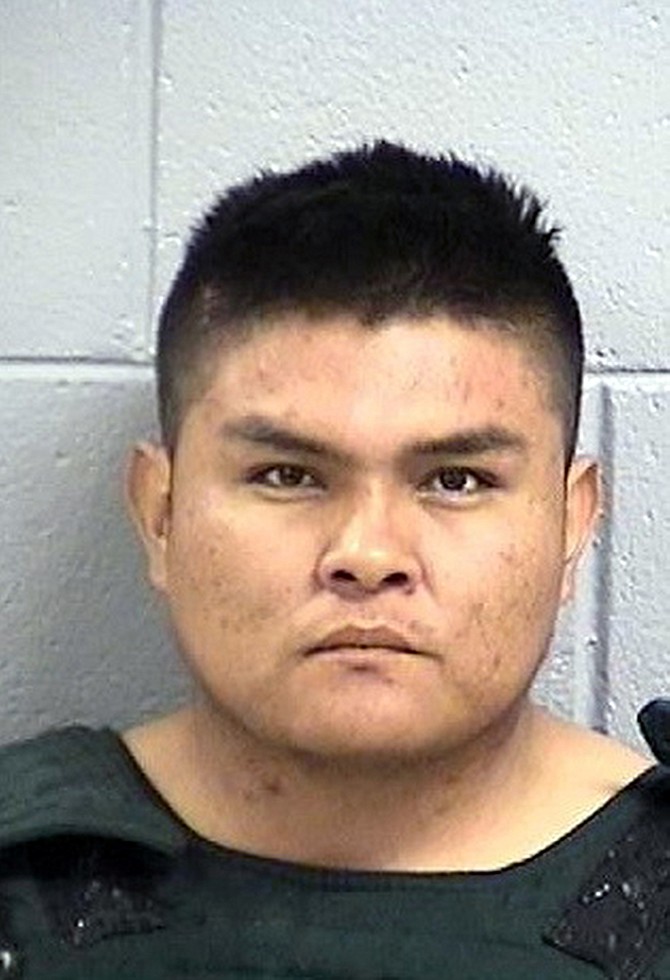 Tom Begaye was sentenced sentenced to life in prison Friday for the May 2016 killing and and sexual assault of Ashlynne Mike on the Navajo Nation. (San Juan County, N.M. Detention Center)
Stories this photo appears in: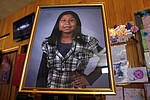 A man who pleaded guilty to the murder and sexual assault of an 11-year-old girl on the largest American Indian reservation was sentenced Friday to life in prison in a case that drew national attention over abducted Native American children.
By RUSSELL CONTRERAS, Associated Press
October 23, 2017