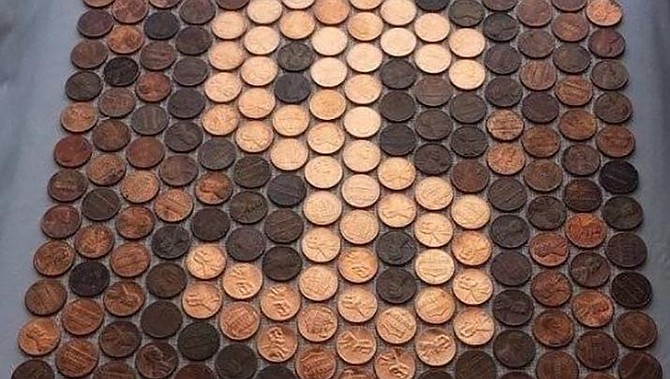 Tax reform, in the case of the state of Arizona, feels like it amounts to pennies. Don't spend it all in one place! (Courier file)
Stories this photo appears in:
The Friday Catchall this week is about giving and taking: • TAXES – We hate 'em and the government wants them.