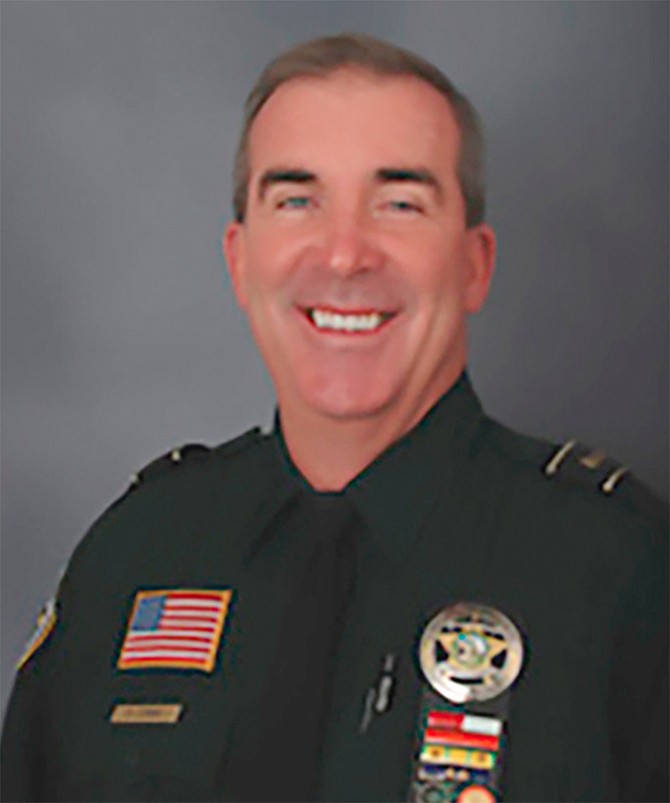 According to the arrest report, Christopher Combs' father, Lieutenant David Combs (above), was out of town but told investigators he knew his unmarked patrol car was "in possession of his son Christopher who had parked it at a friend's house." Lieutenant Combs has been with PBSO since 1989. (PBSO)
Stories this photo appears in: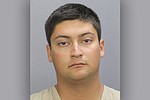 Officials say the 22-year-old son of a Florida sheriff's lieutenant took his father's unmarked car and used it to pull over his ex-girlfriend and her new boyfriend.