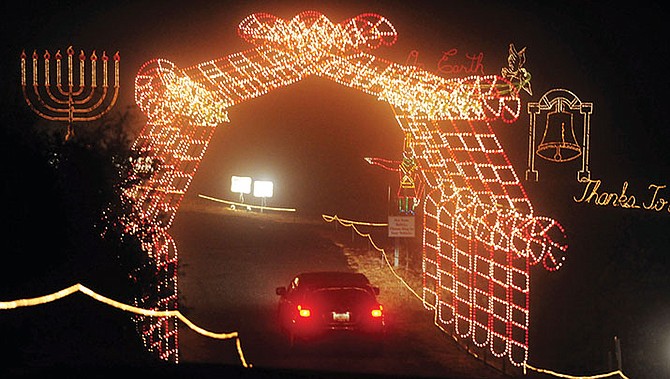 Valley of Lights is underway in Prescott Valley (look for the toy soldier on Highway 69 pointing the way). On Nov. 28, you can stroll the display.
Stories this photo appears in: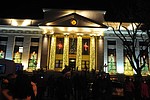 Christmas is only three days away, and New Year's Eve is close behind. There are not very many more chances to check out the Christmas attractions in and around Prescott.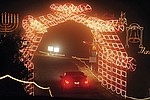 Everything else that's happening in the Prescott area - the KornUkopia calendar.