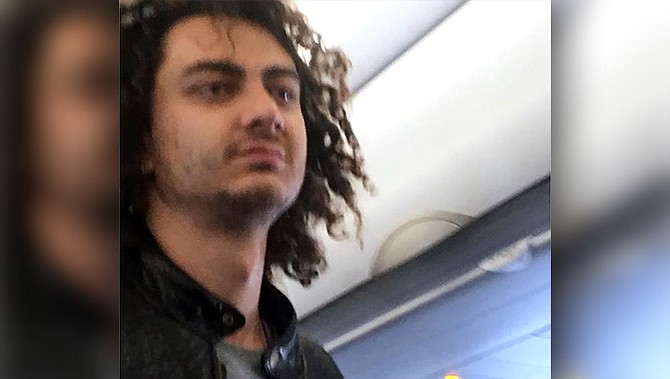 Anil Uskanli shown here being escorted off an American Airlines flight in Honolulu, Hawaii on May 19, 2017. Uskanli had been charged with interfering with a flight crew. A federal judge sentenced him Monday to the six months that he has spent locked up. (Jamie Reznick via AP file)
Stories this photo appears in: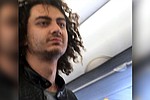 A Turkish man who disrupted a flight from Los Angeles to Honolulu won't receive additional jail time and must pay American Airlines more than $8,500.
By JENNIFER SINCO KELLEHER, Associated Press
November 21, 2017