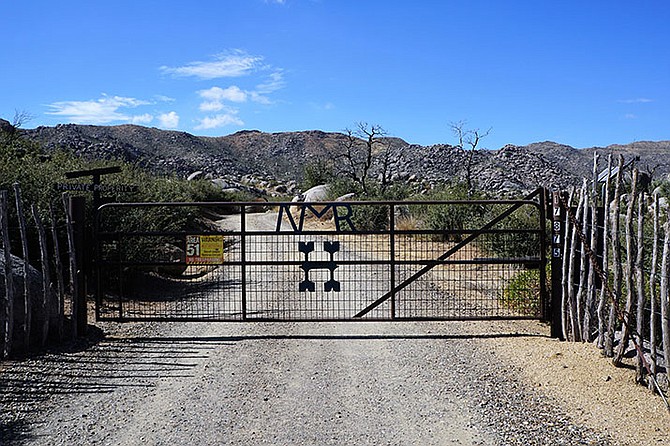 The gated entrance to the Not Muchuva Ranch in the Yarnell subdivision of Glen Ilah was entered by thousands of people over the past four years, as the investigation into the Yarnell Hill Fire proceeded. The ranch was designated a safe spot for firefighters during the fire, and the Granite Mountain Hotshots died fighting the fire, not far from the ranch.

Stories this photo appears in: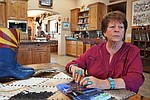 As the Yarnell Hill Fire raged around and over the top of them, Diane and Lee Helm took refuge in their ranch house perched among the boulders.