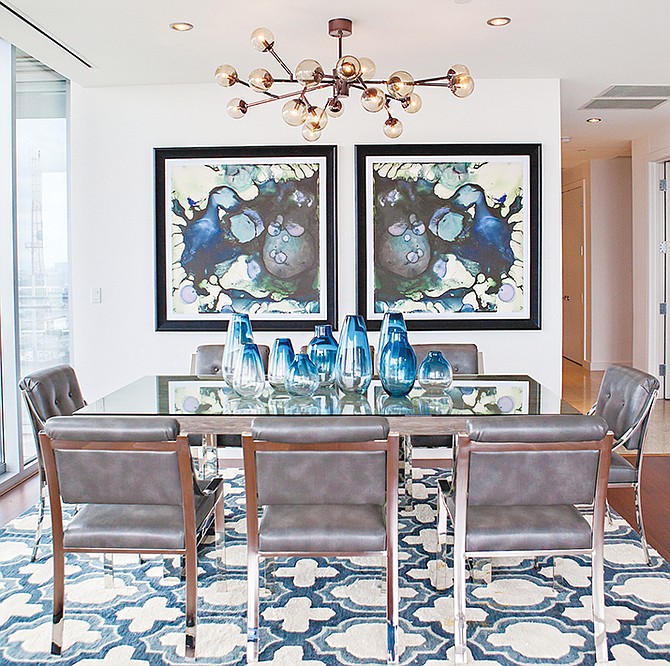 This undated photo provided by designer Abbe Fenimore shows a dining room designed by Fenimore. Comfort is just as important as beauty when choosing dining room seating, says Fenimore, founder of the design firm Studio Ten 25, who chose sleek but softly padded chairs for the dining room shown here. (Melanie Johnson/Abbe Fenimore via AP)
Stories this photo appears in: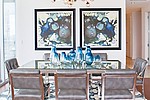 There's a lot of home decorating advice out there on how to create the perfect kitchen. But what goes into designing a truly great dining room?