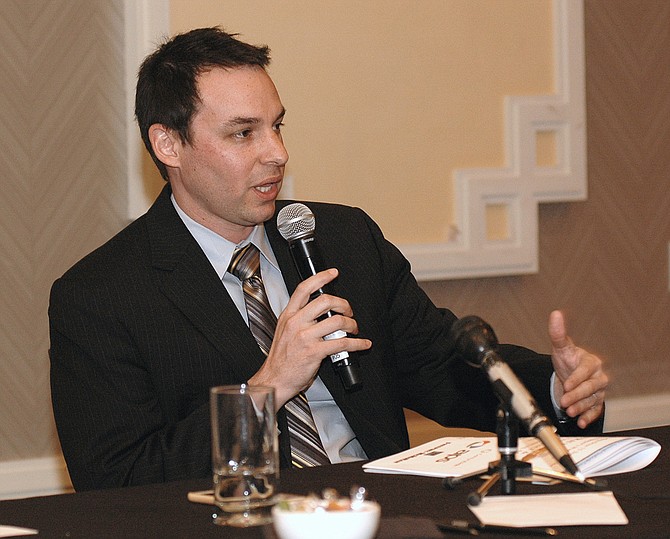 House Speaker J.D. Mesnard (Capitol Media Services 2016 file photo by Howard Fischer)
Stories this photo appears in:
Claiming it will increase turnout, the Republican-controlled House voted Wednesday to set up a system that could force cities to move their local elections to even-numbered years.
State lawmakers are moving to make it harder for workers to claim retaliation if they are fired in the wake of claiming they were denied wages or legally entitled time off.
Arizona taxpayers could be on the hook for up to $18,000 to pay the legal fees of lawmakers accused of ethics violations.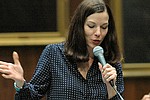 In the wake of a complaint by a female lawmaker, House Speaker J.D. Mesnard on Monday released a detailed policy designed to curb sexual harassment.