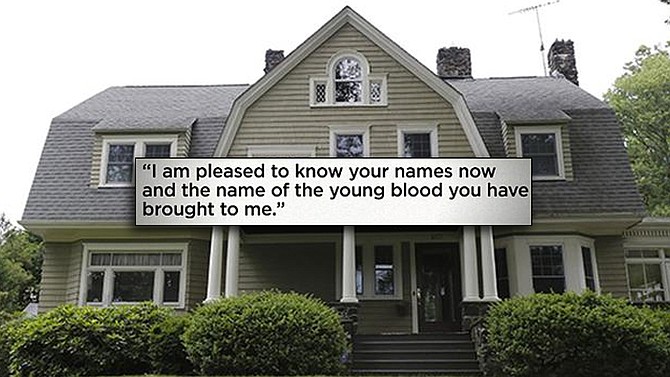 "The Watcher," claims he is the rightful owner of this home purchased by Derek and Maria Broaddus for nearly $1.4 million in 2014. The Broadduses say they can no longer live in the house because of the creepy, threatening anonymous letters they have received. (AP Photo/Julio Cortez, File)
Stories this photo appears in: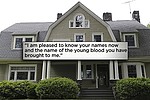 A New Jersey couple who claim they were scared away from their home by creepy letters they received from "The Watcher" say another letter was delivered.