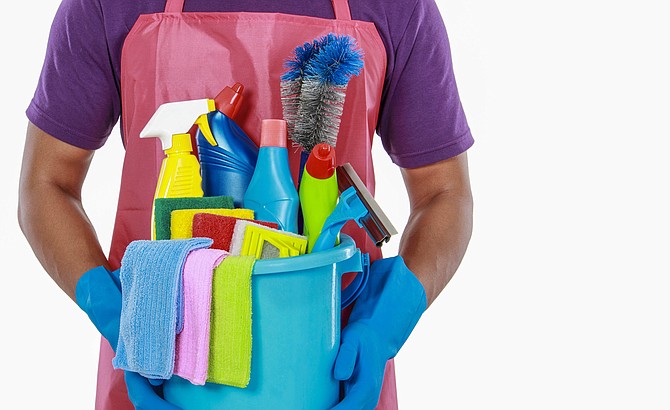 Mixing different cleaning products doesn't make them stronger, and in fact it could be dangerous. Chemicals act differently with other chemicals. It is best not to risk mixing them.
Stories this photo appears in: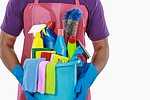 We have all been faced with those tough cleaning jobs and I must admit that I have mixed and matched ingredients to remove stains.