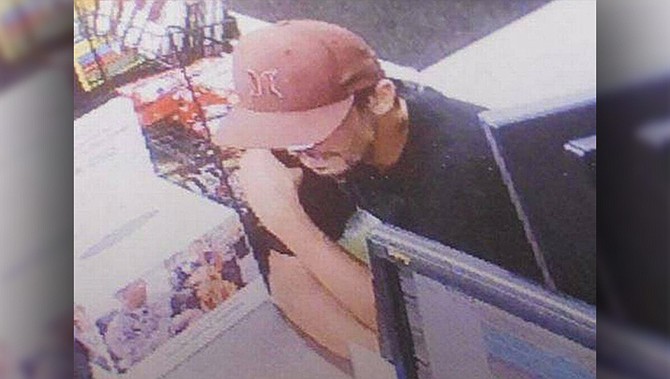 An unidentified man holding a knife walked into a Myrtle Beach Circle K and demanded money. Police say the "unfazed" clerk didn't give the man money and told him to leave. The man apologized, put the knife back in his pocket and left.
Stories this photo appears in: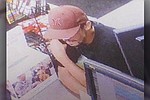 Police in South Carolina are seeking a man who apologized after attempting to rob a convenience store.