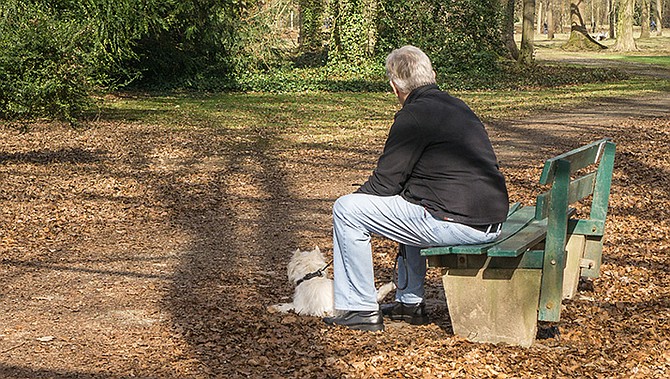 It may become even harder for people to receive benefits whose disability is difficult to see or measure. This spring, the Social Security Administration introduced changes to fight fraud and streamline the application process, including a new rule that removes special consideration given to a person's longtime doctor.
Stories this photo appears in: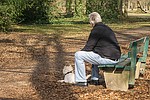 By the time Stephenie Hashmi was in her mid-20s, she had achieved a lifelong dream — she was the charge nurse of one of Kansas City's largest intensive care units. But even as she cared for patients, she realized that something was off with her own health.
By Alex Smith, KCUR, Kaiser Health News
June 19, 2017