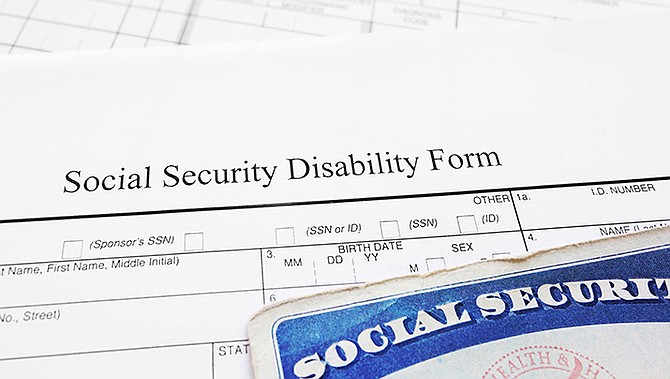 In the U.S., fewer than half of people who apply for disability benefits — about 45 percent — are ultimately accepted. Getting a hearing takes an average of nearly 600 days.
Stories this photo appears in: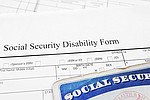 Disability affects millions of Americans, in one form or another. Social Security is here to help you and your family, but there are strict criteria for meeting the definition of disability.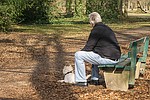 By the time Stephenie Hashmi was in her mid-20s, she had achieved a lifelong dream — she was the charge nurse of one of Kansas City's largest intensive care units. But even as she cared for patients, she realized that something was off with her own health.
By Alex Smith, KCUR, Kaiser Health News
June 19, 2017