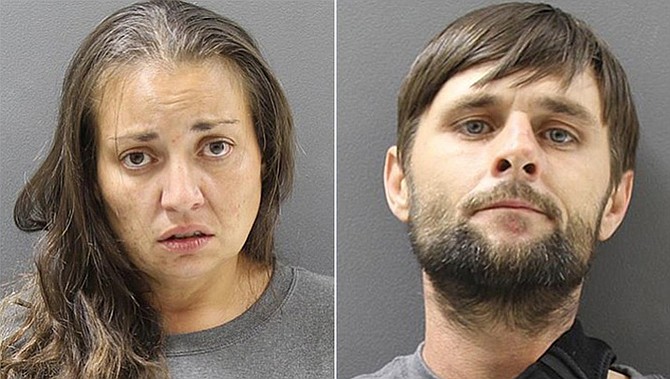 Juliana Moreno and Daniel Terry of Chino Valley.
Stories this photo appears in: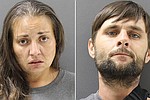 A Chino Valley man has plead guilty to the abuse and murder of a 10-year-old boy.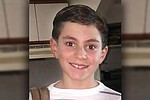 Christian Pearson, the 10-year-old boy whom police found not breathing, with burns and bruises covering his body last week, was taken off life support and died Sunday night, June 11.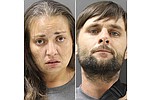 A Chino Valley mother and her boyfriend were charged with the attempted murder of the woman's 10-year-old son June 8, after he was found not breathing, with serious burns on his body and multiple bruises, said Lt. Vince Schaan, Chino Valley Police spokesman.