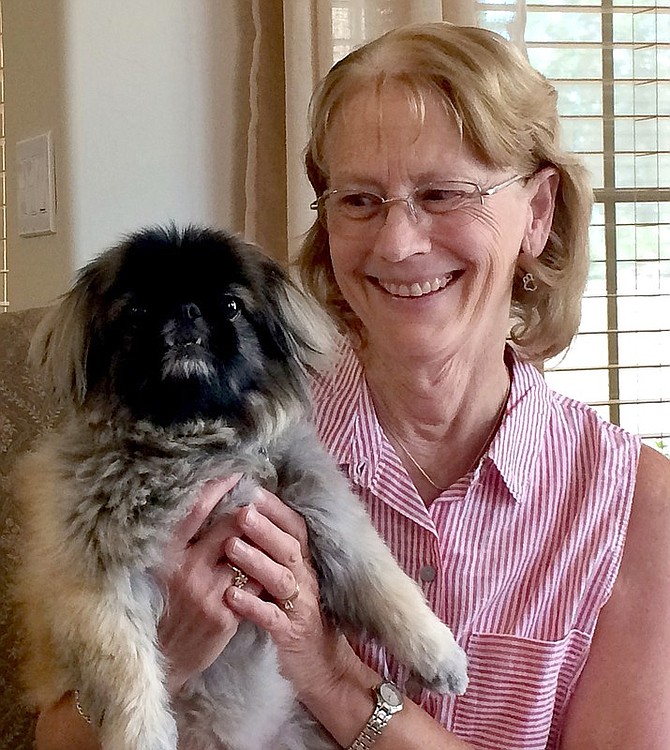 Janet Sims adopted Nala, one of 30 dogs that came out of hoarding situation this past summer when the owner died. Sims has set up a trust to make sure Nala is cared for if something should happen to her..
Stories this photo appears in: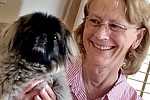 Some have arthritis, others take medicine, one or two are on a special diet, and a couple are hard of hearing. I'm not talking about myself or my senior friends -- although those certainly could apply to us.