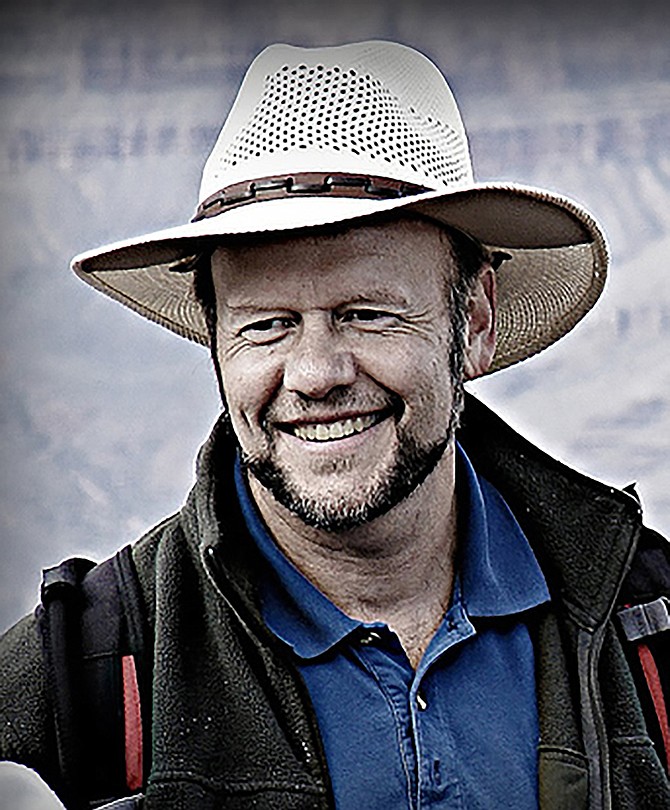 Russ Miller
Stories this photo appears in: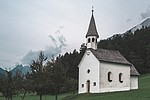 Prescott Creation Society's spring Bible-based tour of the Grand Canyon, led by Russ Miller, www.creationministries.org, is Saturday, April 18.
The next creation tour of the Grand Canyon is set for Saturday, Aug. 12. Led by Russ Miller (creationministries.org), the luxury bus leaves Prescott at 8 a.m. and returns by 7 p.m. Miller is the only full-time creation speaker in Arizona.