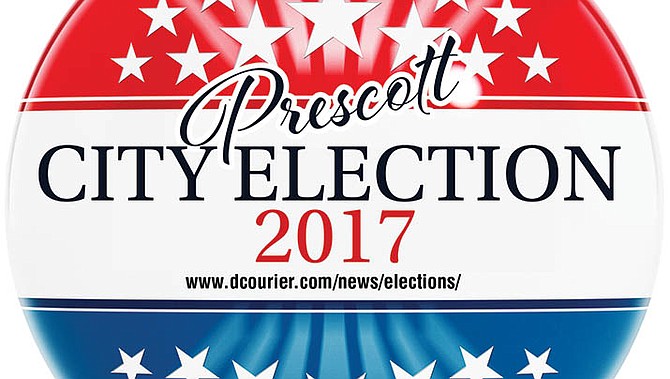 Stories this photo appears in: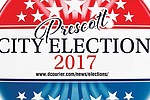 With all of the campaign money from Prescott's 2017 election season now recorded, the total collected for the August primary and November general election tops $300,000 — significantly exceeding any previous city election.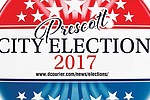 With the "unofficial final" election results that were posted late Wednesday, Nov. 8, the Prescott City Council race has a new top vote-getter.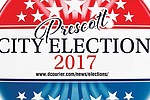 The City of Prescott General Election results, unofficial, as of 7:43 p.m.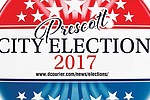 Nearly half of Prescott voters have already cast their ballots, and the rest have three days remaining to vote in the Nov. 7 general election.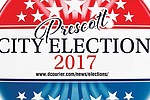 Nothing changed this week in the status of Prescott's pending runoff election, despite the addition of nearly 800 ballots that had yet to be counted on primary night.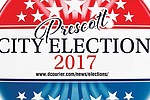 The City of Prescott's bid to extend its Home Rule Option for another four years (Proposition 442) may not have generated as much voter interest as Proposition 443, but officials say it is also critical to the city's future.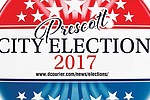 I have always looked upon voting as a privilege. I feel connected to the process — good or bad — after I give my choices.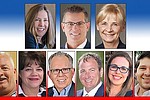 Are there any enterprise funds the city should no longer be operating (airport, golf course, garbage collection)?