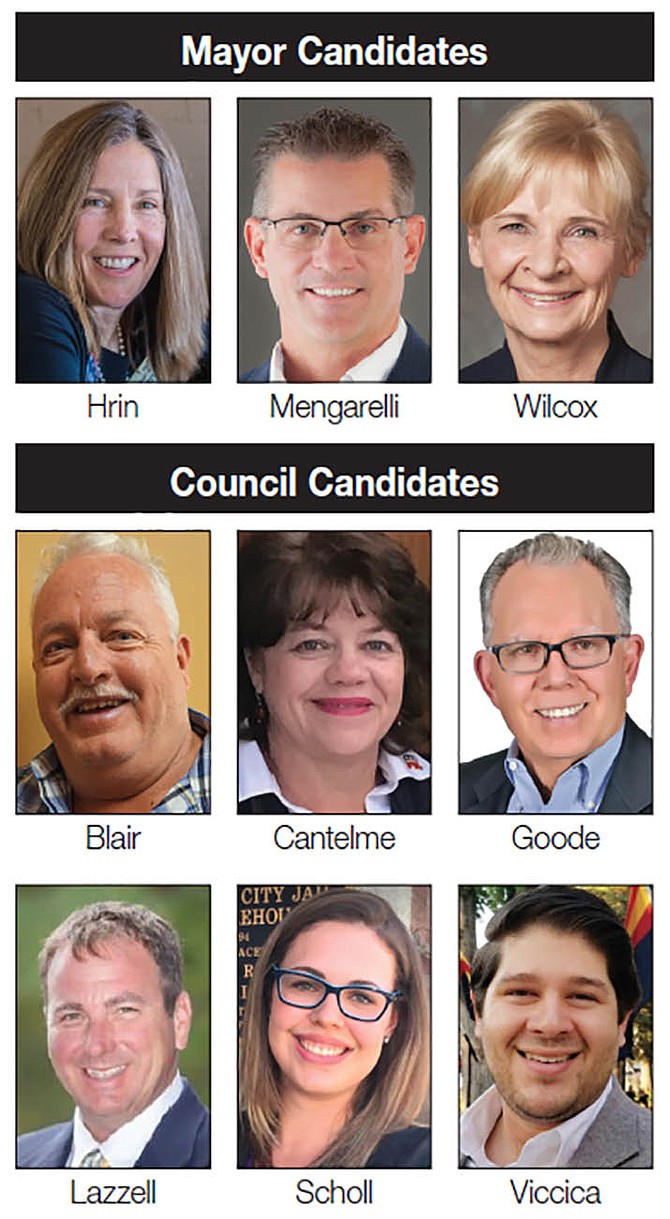 Mayor candidates, top from left: Mary Beth Hrin, Greg Mengarelli, and Jean Wilcox. Council candidates, middle row from left: Steve Blair, Connie Cantelme, and Phil Goode. Council candidates, bottom row from left: Greg Lazzell, Alexa Scholl, and Joe Viccica.
Stories this photo appears in: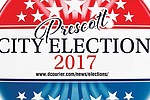 With all of the campaign money from Prescott's 2017 election season now recorded, the total collected for the August primary and November general election tops $300,000 — significantly exceeding any previous city election.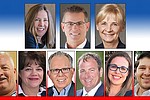 About 43 percent of Prescott voters have already cast their ballots, and remaining voters now have about three days until the deadline.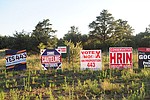 If campaign signs and flyers seem a bit more intense this year than usual, the amount of money going into the 2017 Prescott City Council election campaign is likely the reason.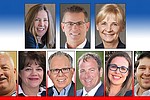 With monitoring and modeling studies continuing, the Big Chino Water Ranch pipeline has been in a holding pattern for the past five years or so.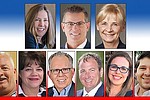 About a year ago, the Prescott City Council agreed to set aside $3.8 million in the 2017 city budget for open space acquisitions.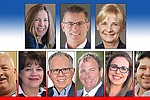 As the City of Prescott has focused on a need for heightened economic development, one deficiency has consistently emerged: the Prescott Municipal Airport.
Framing much of the 2017 Prescott City Council campaign to date has been the city's more than $78 million shortfall with the Public Safety Personnel Retirement System (PSPRS).