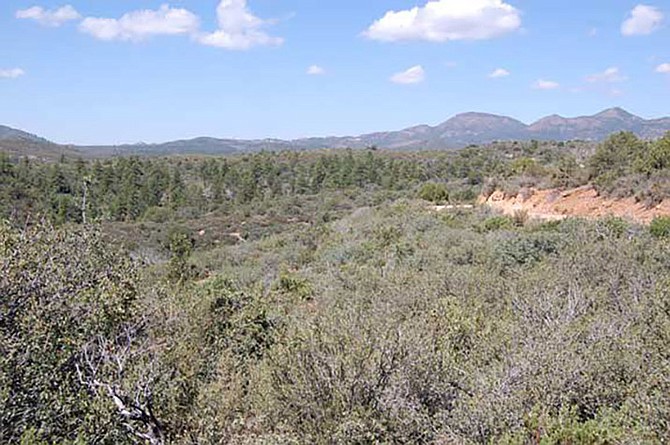 The Prescott National Forest above Camp Wood is an example of land that is very thick with brush – and it has burned before. (Tim Wiederaenders/Courier)
Stories this photo appears in: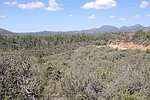 It is time to close the Prescott National Forest. Forests to the north and east of Yavapai County have done so, because of drought conditions and lack of precipitation.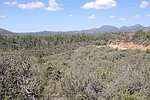 I had wanted to pen an eloquent editorial for today — about state politics or local events — but when I sat down to write, all I could think about was Saturday morning's happenings.