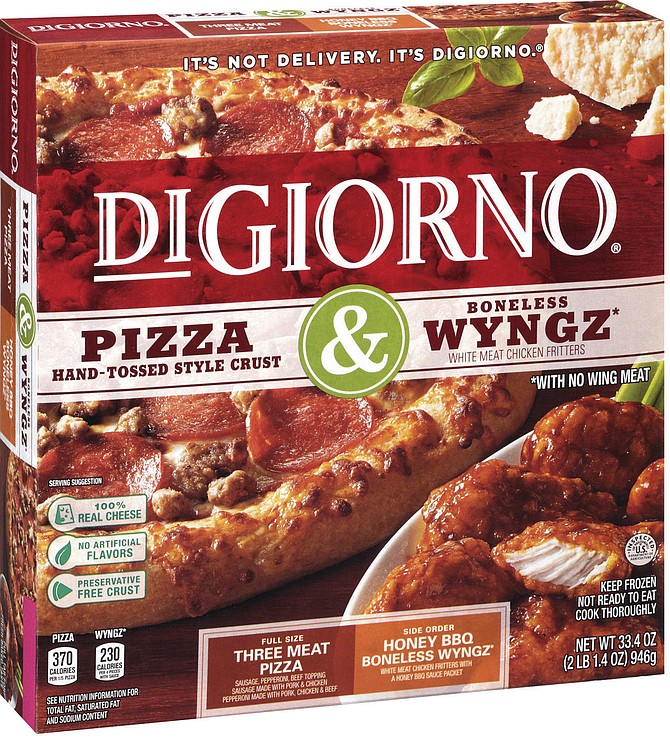 DiGiorno owner Nestle said it initially wanted to call the boneless chicken pieces "wings," since it believes people understand that "boneless wings" are not whole wings. The company said the United States Department of Agriculture instead proposed "wyngz." (Nestle USA via AP, File)
Stories this photo appears in: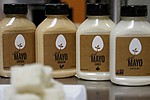 Even government agencies can't always agree on whether "soy milk" is an appropriate term.