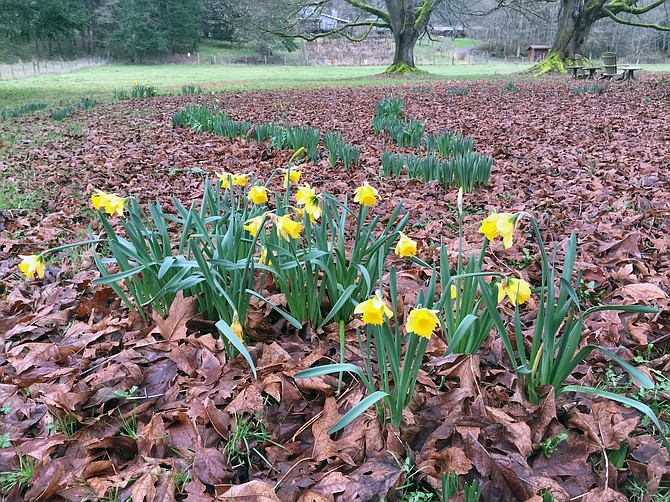 In this Feb. 27, 2017 photo, daffodils, photographed in a pasture near Langley, Wash., are entering their third growing season but a number of factors — planting too shallow, bad timing when planted, growing conditions and predation — could keep some from flowering. Leave perennial bulbs alone after they finish blooming. That gives them the time they need to re-energize and flower another year. (Dean Fosdick via AP)
Stories this photo appears in: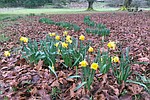 Daffodils and tulips are almost certain to bloom when another spring rolls around, but even they can have an occasional bad season.
By Dean Fosdick, The Associated Press
March 10, 2017