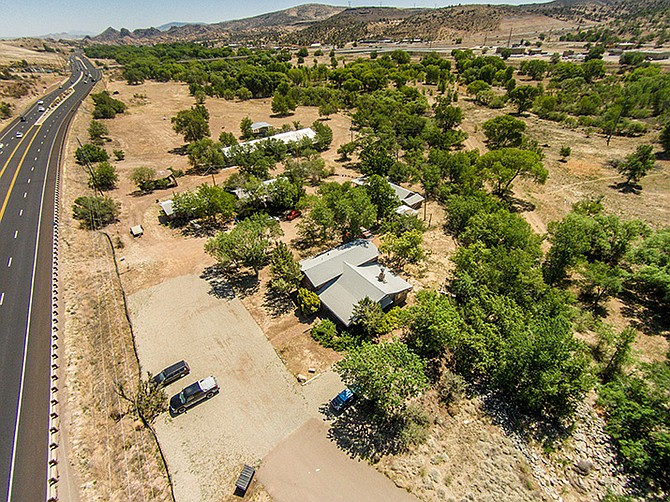 Plans for a 71-unit RV park got city approval this week, to be located on about 8.5 acres of land off Highway 89 (shown along the left of this image), south of Prescott Lakes Parkway (at the top of the photo). The project will border the Watson Woods Riparian Preserve, which is pictured along the right in this 2014 aerial photo taken by the Prescott Creeks organization.
Stories this photo appears in: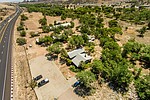 Watson Woods, Prescott's high-profile riparian area along Highway 89, is slated to get a new neighbor soon: a 71-unit RV park.