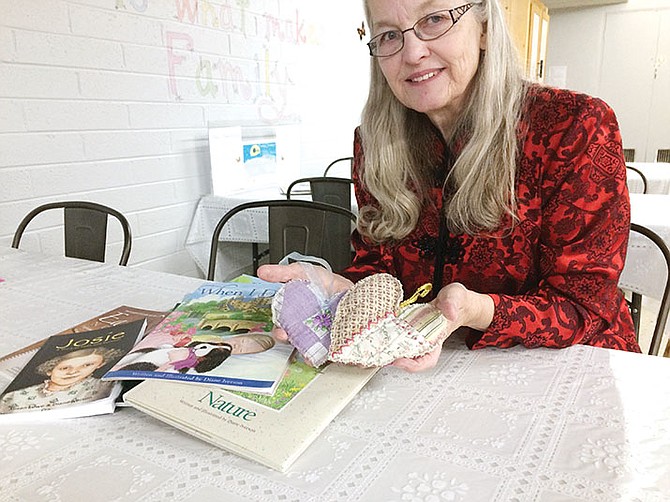 The hearts that sell for between $5 and $25 depending on design and ornamentation will go on sale for CCJ's Family Christmas event between 9 a.m. and 1 p.m. on Dec. 20 through Dec. 22 at the Prescott United Methodist Church on West Gurley Street. Ask for Doug Iverson.
Stories this photo appears in: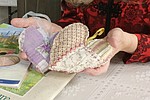 Open the cover of Diane Iverson's 21st illustrated story, "Hannah's Heart," and you are traveling back in time to Prescott's Christmas City, circa 1935.