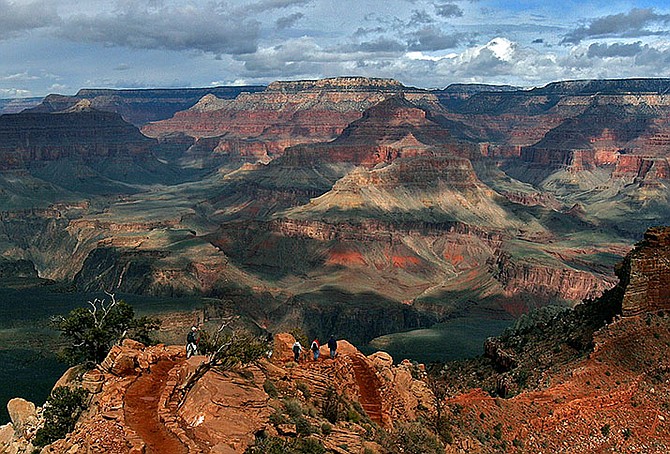 This Feb. 22, 2005, file photo shows the North Rim of Grand Canyon in Arizona. A federal appeals court ruling keeps in place an Obama administration ban on new hard-rock mining claims around the Grand Canyon. (AP Photo/Rick Hossman,File)
Stories this photo appears in: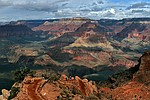 A federal appeals court has rebuffed efforts by mining interests to reopen a huge area around the Grand Canyon to new uranium mining.