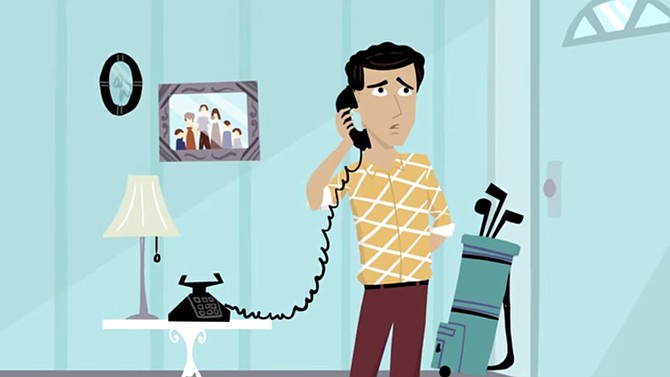 Imposters use spoofed phone numbers that look official, and steal the names and badge numbers of legitimate law enforcement officials. They warn people they might be arrested — unless they buy a prepaid debit, iTunes or gift card and pay the fine immediately. (FTC)
Stories this photo appears in: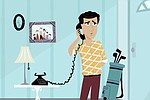 United States Marshals don't make calls and threaten to arrest people or fine them for missing jury duty.
By Bridget Small Consumer Education Specialist, FTC
December 7, 2017